meditation Creates
Community
A global spiritual community united in the practice of meditation​ in the Christian tradition
Daily Wisdom: Sign up to receive our famous daily reflections, delivered right to your inbox.
A short teaching and photo by Laurence Freeman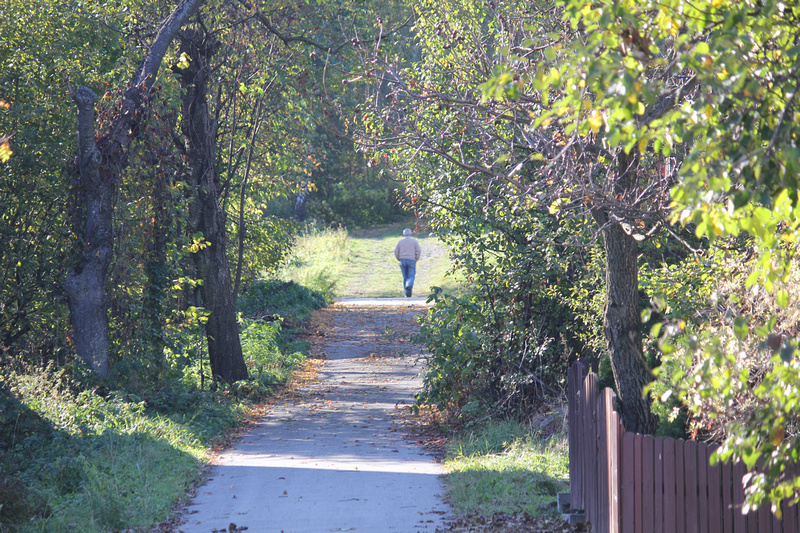 In the first talk, I spoke about some Zen master who was being approached by Western pilgrims who were eager
Read More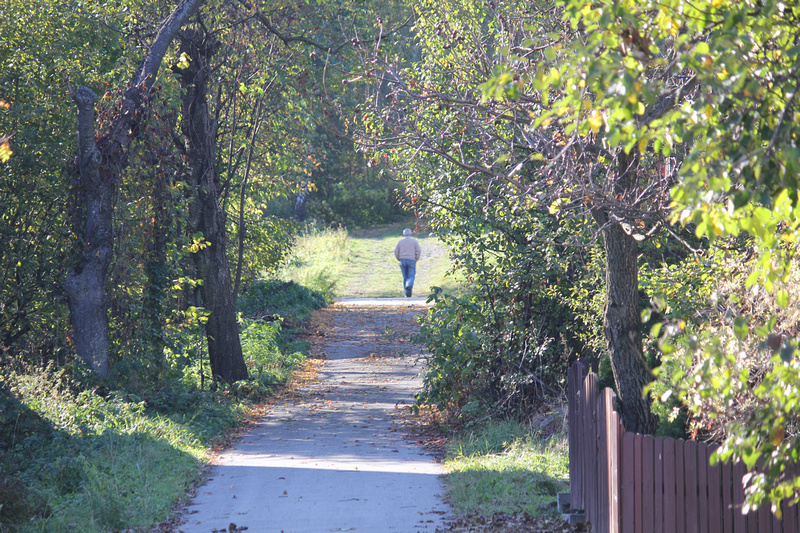 In the first talk, I spoke about some Zen master who was being approached by Western pilgrims who were eager
Read More
Upcoming Retreats & Events
Our events offer many opportunities to learn to meditate and to integrate the practice into daily life, to deepen its fruits in the service of others, to share the experience of meditation inclusively, coming to self-knowledge in the discovery of our interconnectedness
Come to World Youth Day 2023 with us
We are planning a retreat close to Fátima (28-31 July) with Laurence Freeman before the activities in Lisbon (1-6 August)
Join Our video streaming Platform
Watch over 300 hours of talks, retreats, led meditations and major events, with new titles added every month
Online Courses & Self-Paced Retreats
Learn the essentials of meditation, contemplative Christianity, inter-faith dialogue, and both personal and social transformation.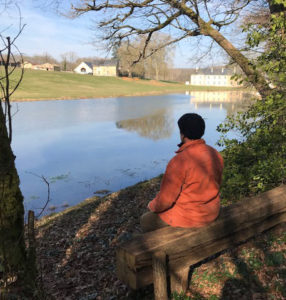 FREE
A 3-part course that teaches you practical tools to help build a lasting meditation habit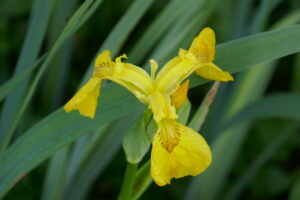 $59.99
An online course with teachings on how, and why, meditation helps heal trauma. All are invited.
We offer a weekly live session of Contemplative Eucharist and meditation every Sunday at noontime (French time)
Bonnevaux centre for Peace
The international home of a monastery without walls, Bonnevaux is developing on the site of a 12th century Abbey energised by centuries of contemplative silence in the humane spirit of St Benedict. A resident community lives here in the spirit of Benedictine wisdom following a daily rhythm of life, balancing daily times of prayer, work and study. Hospitality for guests, retreats and conferences share the peace of Bonnevaux with many so they can transmit it to others.
We are growing as a community of meditators in more than 100 countries, committed to developing a contemplative Christian life for our time and to dialogue between religion, science, business and art, body and mind. At the heart of this community is the meeting of many weekly groups, both physically and online, which introduce the essential teaching of meditation and help to deepen the inner journey. Personal transformation leads then to social and global transformation.
Experience is the Teacher
Meditators speak of the fruit of silence
"By being in silence, saying and listening faithfully to the mantra and not judging, I can sometimes touch that deeper source of peace, love and presence within me. Every moment I am spending with the silence, the silence is also spending with me and doing his lovely work that has to be done. It helps me to be more gentle with myself, to be more present to others and to love more freely. It makes me more human".
"My introduction to meditation in the Christian tradition in August 2004 was akin to discovering an oasis in a desert. I had been wandering this spiritual desert for more than 20-years but finally I had a place to call home".
"Meditation started out as a way for me to find balance and clarity. By God's blessings, quite early on in my practice, I discovered an infinitely profound reward – personal communion with God that is deeper than what I had previously experienced".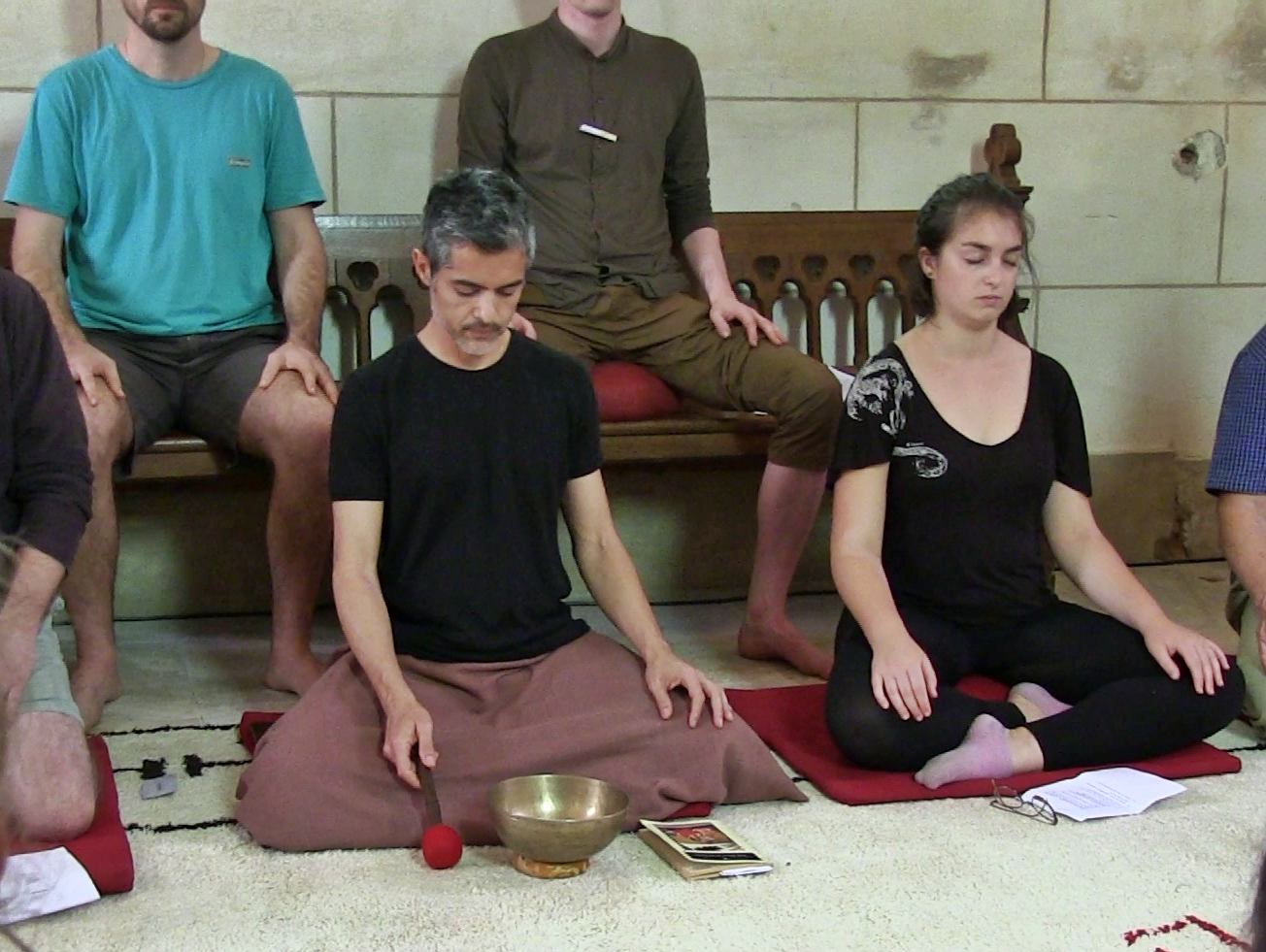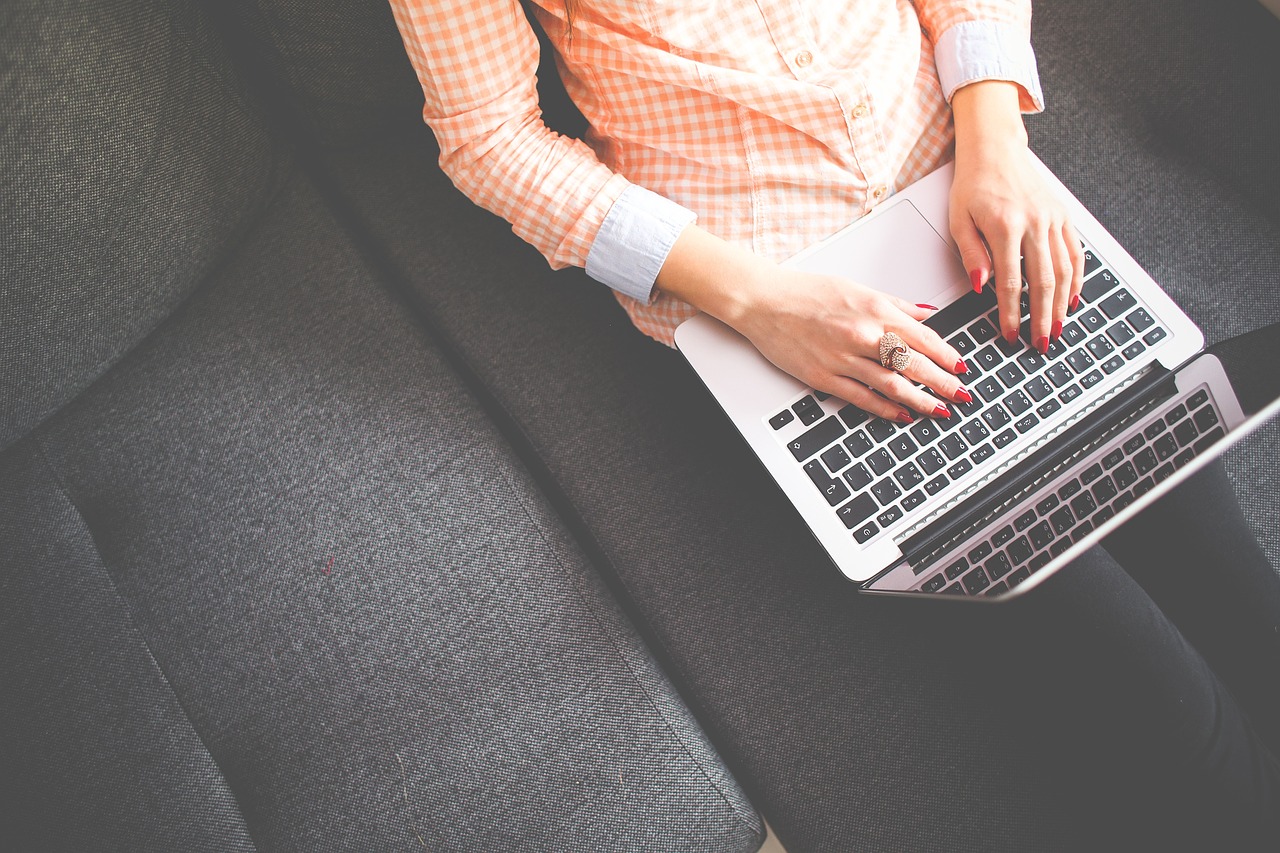 There are several areas of the Community's work where we need special help. We are basically a volunteer-run community so
Read More