Share your personal story of meditation
and inspire others to embark on a journey of spiritual change
We are a global spiritual Community united in the practice of meditation in the Christian tradition. Meditation in daily life is the heart of the WCCM Community: the experience of Being as the foundation of all Action. Share your story here (or the story of your local meditation group or community) to help strengthen and enliven our Community telling us how meditation has changed your life.
'Sharing your story' helps us to celebrate our successes in spreading the gift of Christian Meditation and can inspire people to donate, fundraise or volunteer allowing us to continue our work. Vocal Video, our software platform, is simple to use and you don't need to install any additional software to do so. Follow the steps below to share your story.
Make sure to share your story in your own language!

Remember – no matter what corner of the earth we're drawn from, we're celebrating the transformative power of Christian Meditation in our lives and communities. So, just be yourself and enjoy having your say – you're amongst friends! Please note that your recording will be reviewed by us and may be published at a later date.
If you already have a short video, audio or text that you'd like to send us please drop us an email at support@wccm.org
Meditators speak of their journey of change through meditation
What impact has meditation had so far?
Where we could share your story
Your story could be featured...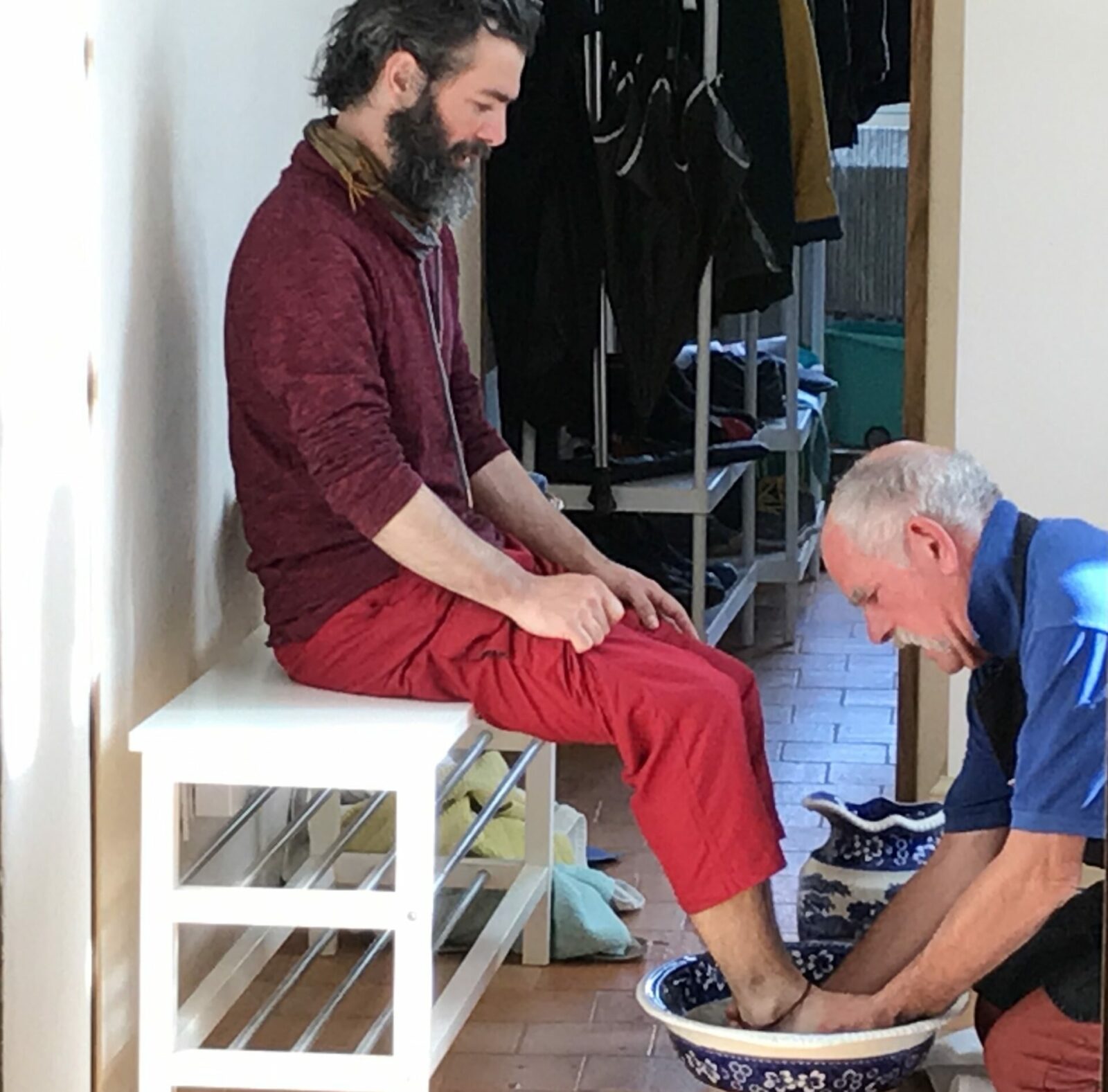 We may publish your video or audio responses in WCCM branded videos. These videos may be embedded on our WCCM website and shared via social media. We may also share them (or excerpts) with our funders.
Your real-life experiences can evidence the impact of our work in teaching Christian Meditation across the world and can encourage potential donors, large and small, to make a contribution to support us.
We may use your video/audio/written testimonial (or excerpts from it) in funding bids, fundraising or marketing campaigns (including media and social media) or stakeholder reporting. For any queries or to remove your consent please contact support@wccm.org
When clicking on the 'share-your-story' button you'll be redirected to the third party site Vocal Video. All data collection on Vocal Video is governed by the Vocal Video Privacy Policy and Terms of Service.
Be inspired by our stories