Worship shared with others
Liturgy means worship shared with others. Communal liturgy has for many today lost its power and meaning. Rediscovering the liturgy of the heart – contemplative experience – restores the nourishing energy of common worship. Meditation does not replace other forms of prayer rather, it reconnects them to their source and restores their meaning and refreshes their purpose.
At Bonnevaux, as in an increasing number of centres and churches, a new form of contemplative liturgy which includes time for meditation and sharing about the readings of the service is taking shape. In the daily prayer of the Bonnevaux Community that follows the Liturgy of the Hours according to St. Benedict the readings and chant framed the central time of meditation. You may experience this by joining some of the online liturgies from Bonnevaux as well on the retreats conducted there.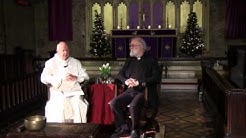 Christmas, the Season of the Gift, Meditatio Centre, London, 19/20 December 2014. Rowan Williams and The Gift of Christmas followed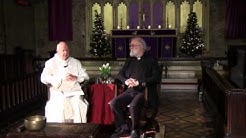 Christmas, the Season of the Gift, Meditatio Centre, London, 19/20 December 2014. Rowan Williams and The Gift of Christmas followed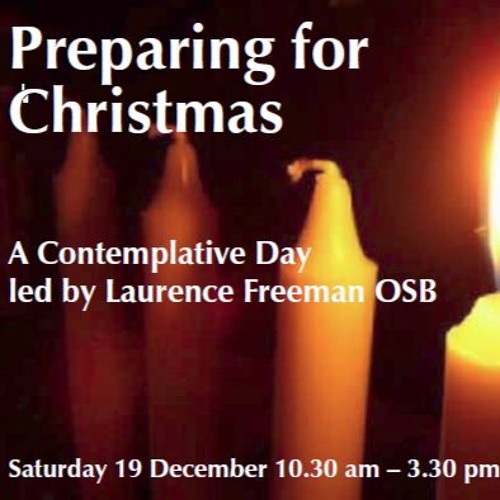 Preparing for Christmas with Laurence Freeman OSBMeditatio Centre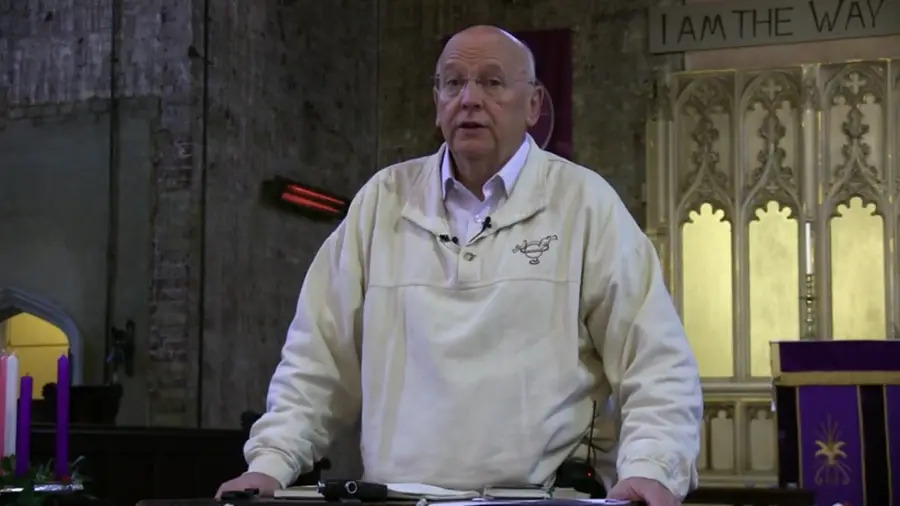 Saturday 15 December The Meditatio Centre London For many of us, Christmas is a time of stress, rush and trying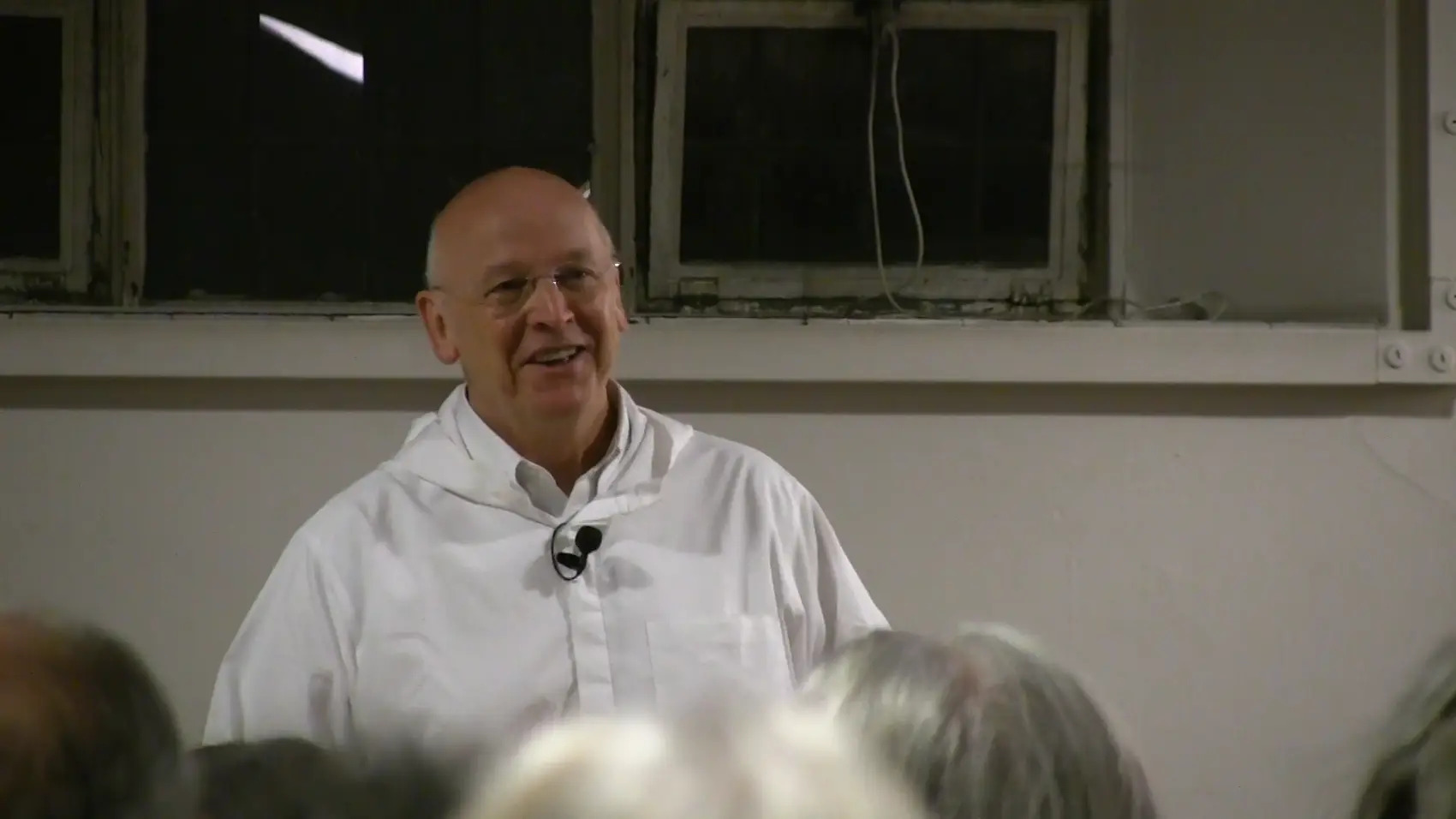 Ash Wednesday Led by Laurence Freeman OSB 06.03.19The Meditatio Centre in London