In our tradition of contemplation, 'experience is the teacher' and the 'teacher within' each person teaches us through our experience. The WCCM is also blessed with a large number of teachers around the world who have been formed by their own experience and their study within our tradition. These teachers form a core of meditators who teach through retreats and seminars, writing and dialogue and other materials for the benefit of meditators worldwide.
*Click on each teacher's bio to browse their publications, talks, and writings.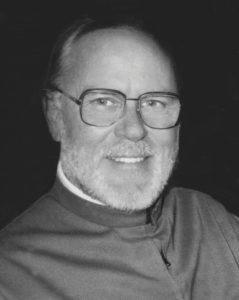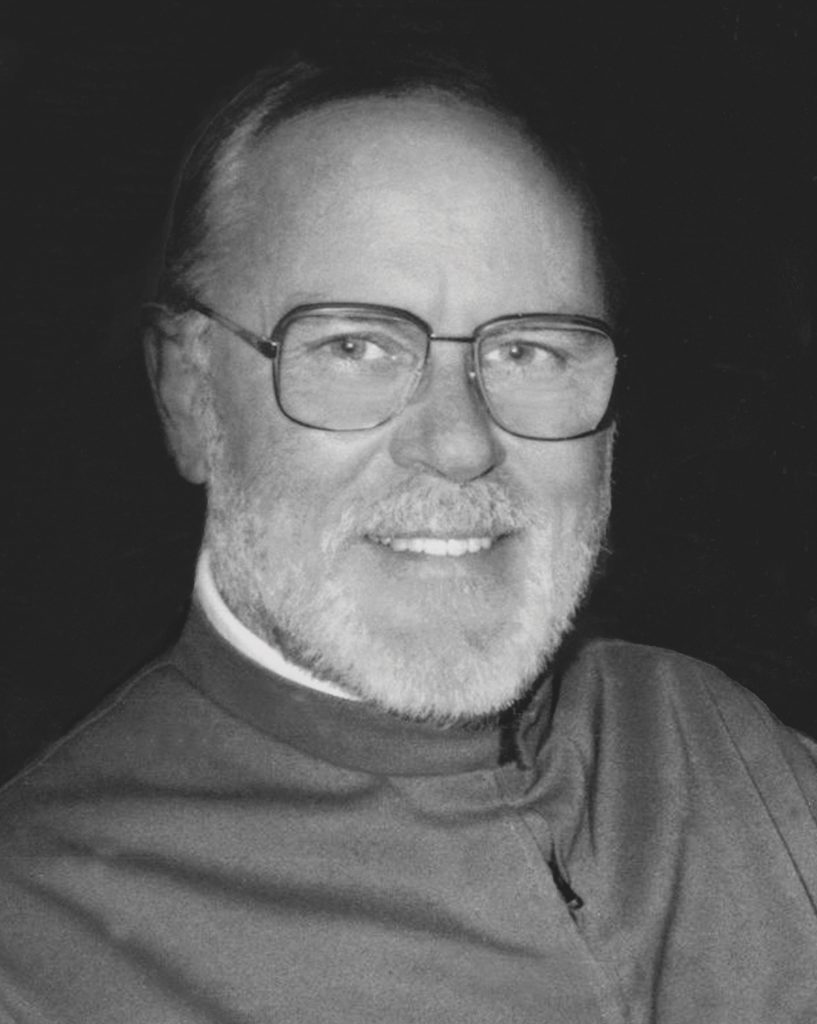 (1926-1982) is the founding inspiration of the WCCM.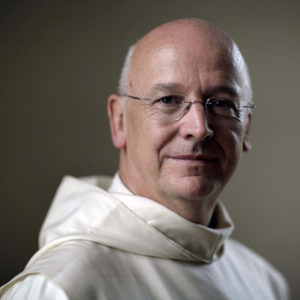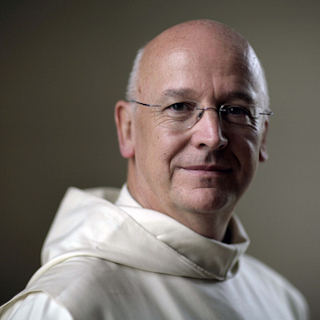 BONNEVAUX, Director of The World Community for Christian Meditation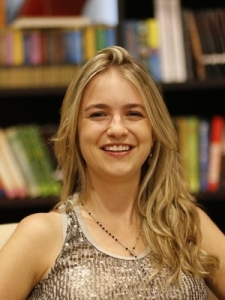 BRAZIL – Taynã is a WCCM oblate and International Coordinator of Meditation for Young people. She started her work in the community with a meditation project with children. She graduated in Social Communication with a master's degree in Social Psychology.