Meditation in the Christian Tradition
In the Christian tradition, meditation is known as the prayer of the heart. This way of silent, imageless prayer, practice in stillness, was  first described by the Desert Mothers and Fathers in the 4th century. It underlies the whole Christian mystical teaching and is practiced increasingly widely today. For many it is the missing link in the chain of Christian spirituality. A relatively small group of great monastic teachers of the 20th Century, including John Main, Bede Griffiths, Henri Le Saux, Thomas Keating and Thomas Merton, reopened this inner room of contemplative riches for the modern church.  
These resources will help you to explore the historical context, the lives of the mystics and will inspire your own daily practice which makes you part of this great tradition..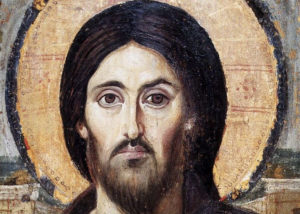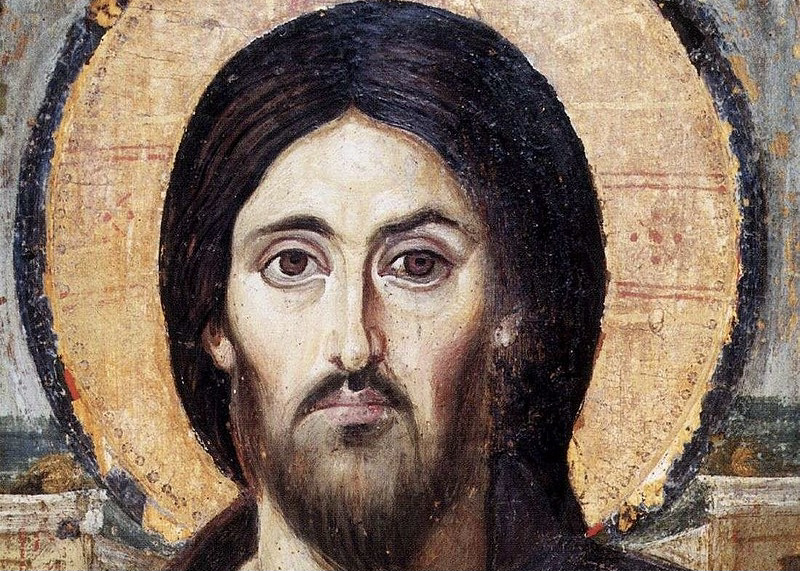 $64.99
An 8-part course on the inner depths of the Christian tradition and its mystical dimensions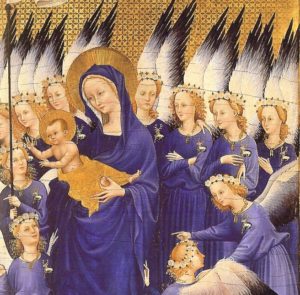 $64.99
An 8-part course on the inner depths of the Christian tradition and its mystical dimensions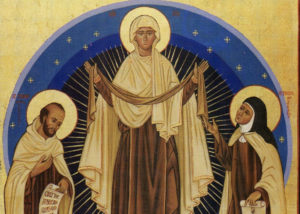 $64.99
An 8-part course on the inner depths of the Christian tradition and its mystical dimensions