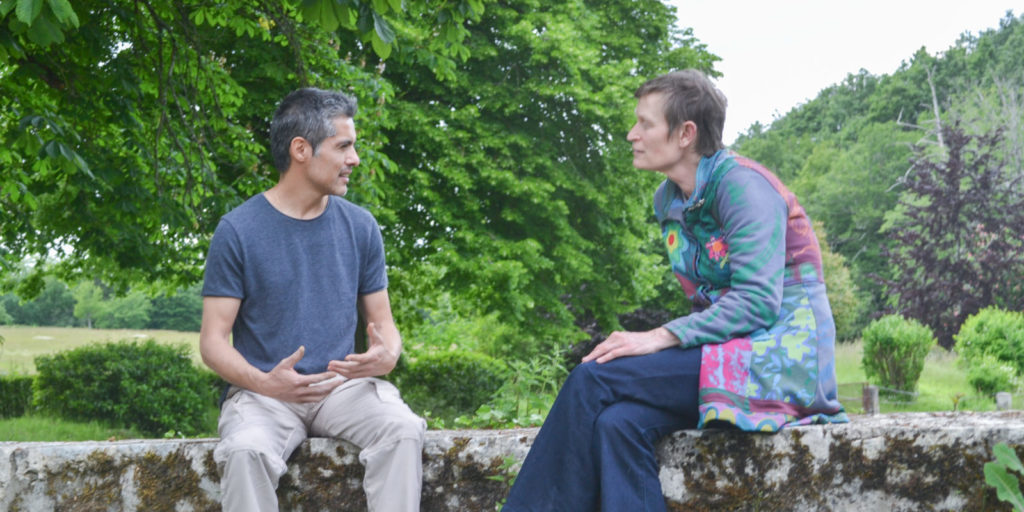 The WCCM Oblate Path is a contemporary contemplative way of living an ancient option in the monastic tradition. The wisdom of the Rule of St Benedict helps meditators shape a lifestyle that grows from and supports daily practice and the integration of all aspects of one's life, family, work, friends, social responsibility.
The Oblate Path booklet will help to see what the oblate life might mean for you.
Best of all is to make contact with you nearest Oblate Cell. You will be made welcome and can get a feel for the local life of the global oblate community. At larger WCCM events and retreats there are nearly always oblates involved – such as at the annual John Main Seminar and national conferences or national retreats – whether organized by the meditation community locally, nationally or internationally. This is another opportunity to talk with them and share your questions in person.