In this video interview, Andrew Harvey, one of the three speakers of the upcoming
John Main Seminar 2023, New Wine, New Skins
 – reflects on the metaphor of the new wine skins for new wine from the Gospel, 'a reinvention of the Christian mystical tradition', says Andrew. This seminar will be an opportunity to explore together…
'how the Christian mystical tradition can be radically reinvented to reveal another depth of transformative power.'
in Andrew's words.
Watch the full video below or read the interview transcripts underneath. 
Video transcripts by Andrew Harvey
I'm Andrew Harvey and I'm sitting here in Bonnevaux after giving a retreat on radical regeneration. I am thrilled to contemplate coming back in September to be with my great friends, Laurence Freeman and Cynthia Bourgeault and together to present to you here, in this beautiful holy place, new wine in new skins, a reinvention of the Christian mystical tradition. To be as powerful, all embracing, transformative and regenerative as Cynthia, Laurence and I know it to be.
I know it must be to meet the challenge of these extremely dangerous times. What I'm especially thrilled by is that we're very different people. We each have very strong visions of Christ consciousness and we each present them with the fullness of our many years of practice and many years of work. But we each honor, love, respect and learn from each other. So we will form a kind of radiant trinity and offer here our vision of how the Christian mystical tradition can be radically reinvented to reveal another depth of transformative power.
So please come and dance with us because we'll be having an amazing time and we would love to share it with you.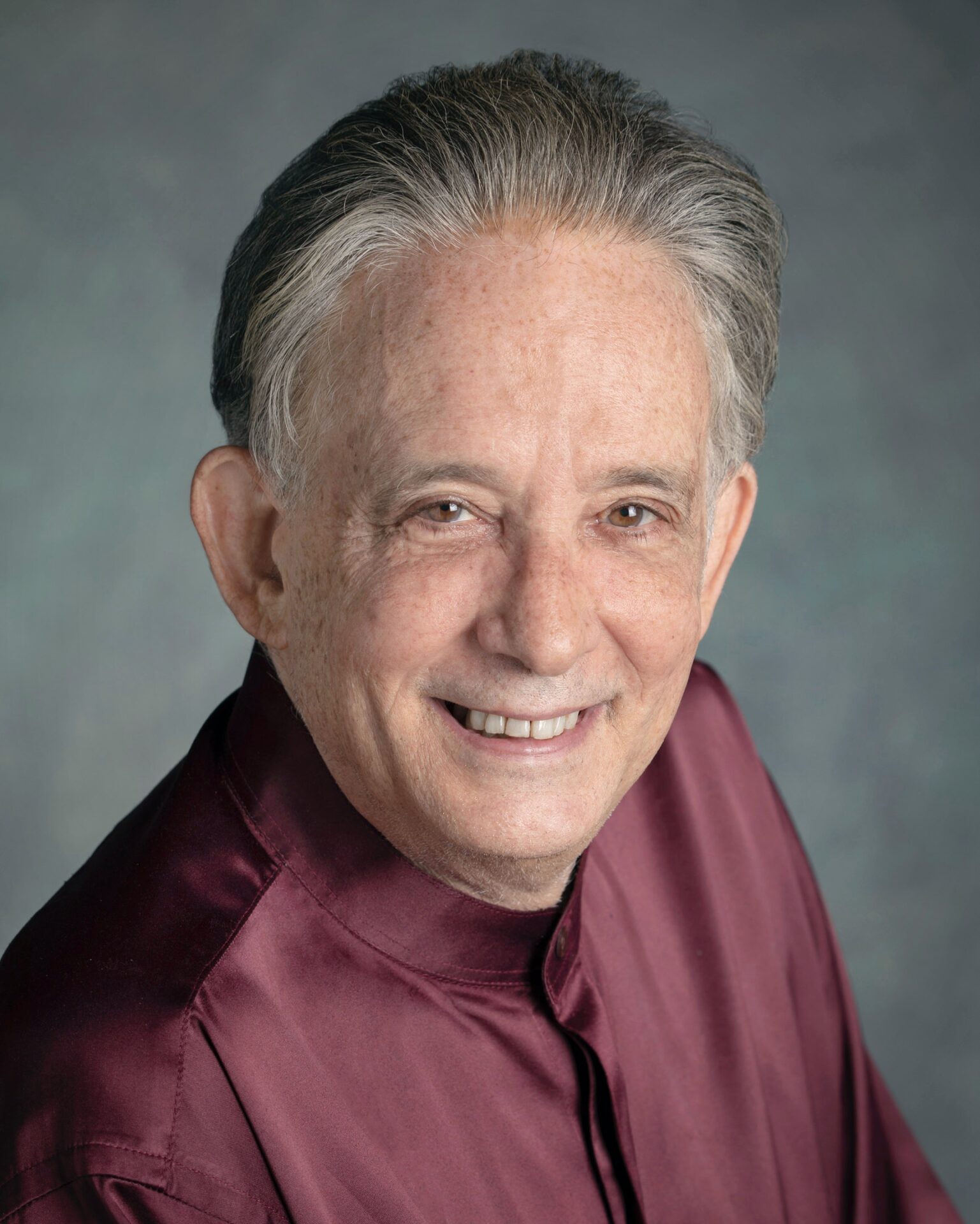 Andrew Harvey was born in India where he lived until the age of nine. He credits this as shaping his sense of the inner unity of all religions and a vision of the world infused with the sacred. His friendship with Laurence began when they were students at Oxford.
He is Founder-Director of the Institute for Sacred Activism, inspiring people to become, effective, and practical agents of systemic change, in order to create peace and sustainability. Sacred Activism is a transforming force of compassion-in-action that is born of a fusion of deep spiritual knowledge, courage, love, and passion, with wise radical action in the world.