The Fr. Cassidy Christian Meditation Center was officially opened Sunday, August 5th, 2018, at Immaculate Conception (IC) Catholic Church in Monrovia, CA.  Bishop David O'Connell head of the San Gabriel Pastoral Region of Los Angeles celebrated mass and immediately after presided the dedication ceremony.
Mission Statement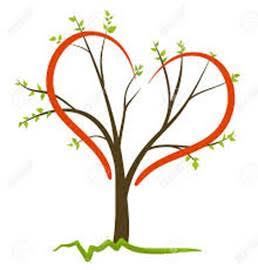 The all-important aim in Christian Meditation is to allow God's mysterious presence within us to become more and more not only a reality but the reality which gives meaning, shape and purpose to everything we do, to everything we are.   JOHN MAIN, OSB
Fr. Frank Cassidy, with 57 years of priesthood, started the practice of Cristian Meditation to communicate the teachings of John Main at IC over 30 years ago; and kept it running until his last day with us. In 2015 he was diagnosed with cancer on his tongue and later on his throat; he left Monrovia to his native Ireland in late July 2016 and entered into eternal life on August 5th, 2016.  The first meditation center in California came to life because the meditators of IC are committed to honour his teachings, follow this tradition, and share the gift with others.
Objectives 
The meditators of Immaculate Conception, empowered by our baptism, commit ourselves to live the Gospel message through the daily practice of meditation.  Our desire is: 
– To share the gift of meditation with IC parishioners and other parishes in the San Gabriel pastoral region interested in deepening their spiritual life.
 – That we all give depth and perspective to everything we are and everything we do.
 – That we begin to live out of the power of the love of God; that power that is present in our hearts in all its immensity, in all its simplicity, in the Spirit of Jesus.