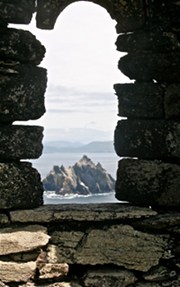 "I was in prison and you came to see me" (Jesus, Mt 25:36)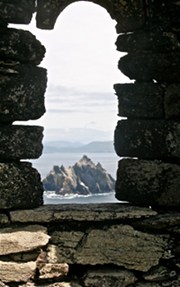 "I was in prison and you came to see me" (Jesus, Mt 25:36)
Christian Meditation is being taught in prison in many parts of the world. Those who bring the teaching to prisoners feel it is a special grace and privilege and prisoners report how powerfully it helps them to transform the negative and oppressive aspects of their life into a new liberty of spirit.
James Bishop learned to meditate while in prison and became a Benedictine oblate of the World Community. He has written a commentary on the Rule of St Benedict in the light of his experience of prison. He has also designed and runs a WCCM website for prisoners and those helping inmates with their spiritual journey.
Experience has shown that meditation in prison is more sustainable for inmates if it is introduced as part of a pre-existing program such as Bible studies or restorative spiritual programs. By sharing their prison meditation experiences and by encouraging the inmates to do the same, WCCM members can create a network that strengthens everyone's personal meditation practice.
These "Meditation in Prison" pages of the WCCM Web Site will support the continuing work and dedication of those who minister in prison and encourage those who consider starting such a ministry.
If you have experience of prison you would like to share – or you would like please contact James Bishop through: prisonmeditation@mannex.com