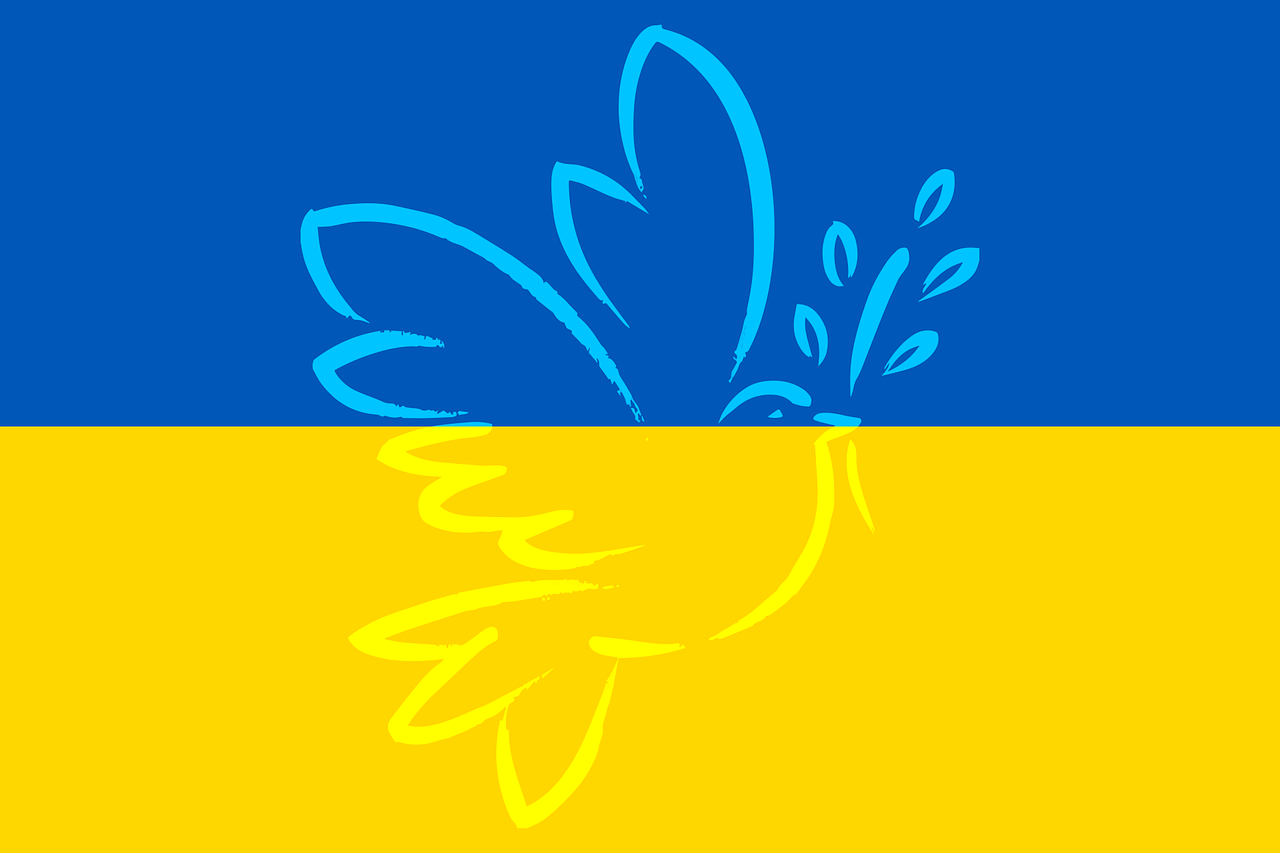 Laurence Freeman will visit Lviv, 29th April to 1st May, in global WCCM solidarity with Ukraine in its heroic struggle for freedom and justice. The National Coordinators, Maria and Albert Zakharovy, are hosting the programme . Presently they are helping refugees from the war and preparing a 'healing from trauma' therapeutic programme which will include meditation.
Laurence will lead meetings and meditation sessions locally and online. On Saturday 30th April a live online session from Lviv will bring together different voices on the power of contemplative consciousness in this crisis. The session starts at 12noon CEST (13.00 Lviv time). Convert to your own time zone here.
Watch the recording – full session, 30th April:
Watch the recording – Contemplative Eucharist from Lviv
The Community in Ukraine has organised a fund to support refugees. You can see more information and how to help here .
Ukraine Journal by Laurence Freeman
Photo Gallery