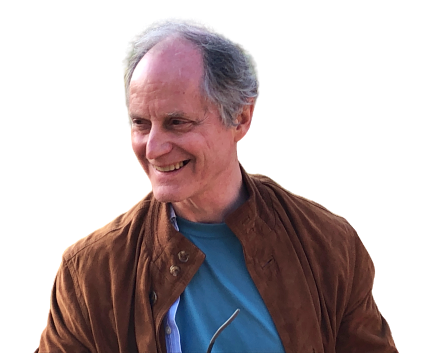 It is with great sadness that I have to let you know that Jay passed away yesterday after suffering a heart attack. His wife Liz and two children are in deep grief and I have extended to them my sympathy and the prayers and condolences of the community in the US and worldwide. All of us in the WCCM, whether close colleagues in its operations or those who benefit from his work, have felt the grace of his dedication, intelligence and the generous sharing of his wisdom and skills. He was a greatly loved and valued member of the community for 25 years.

When he began to scale down his successful legal career, he offered me to give more of his time to the community which he loved and which had come to greatly love and respect him. He was a caring, prudent and far-seeing National Coordinator in the US and later joined the Guiding Board and became Chair of the WCCM Trustees. Personally, I loved him as both a friend and strong and steady advisor in all situations. We thank God for his life and all its fruits and pray for his soul as it takes flight into the Risen Christ in whom he placed his faith. We especially hold Liz and his family in our hearts in their time of loss and grief. Laurence Freeman 20th April 2021
Laurence Freeman
20 April 2021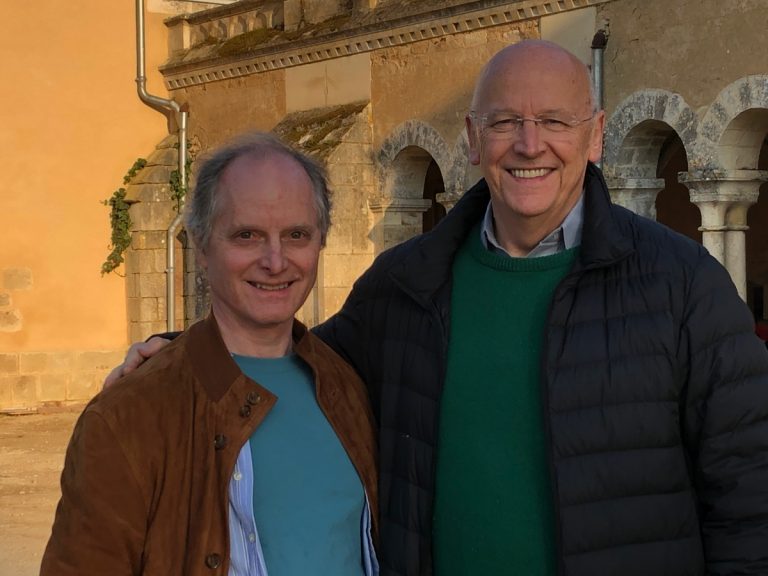 On Easter Sunday Jay participated in the online Contemplative Eucharist from Bonnevaux and gave this reflection on one of the readings. It illustrates his deep faith and spiritual intelligence as well as his gifts in the community as a teacher. He speaks about 'companionship and friendship' with the Risen Christ  – in whom he has now come to life.
It is with great sadness that I have to let you know that Jay passed away yesterday after suffering a heart attack. His wife Liz and two children are in deep grief and I have extended to them my sympathy and the prayers and condolences of the community in the US and worldwide. All of us in the WCCM, whether close colleagues in its operations or those who benefit from his work, have felt the grace of his dedication, intelligence and the generous sharing of his wisdom and skills. He was a greatly loved and valued member of the community for 25 years.
When he began to scale down his successful legal career, he offered me to give more of his time to the community which he loved and which had come to greatly love and respect him. He was a caring, prudent and far-seeing National Coordinator in the US and later joined the Guiding Board and became Chair of the WCCM Trustees. Personally, I loved him as both a friend and strong and steady advisor in all situations. We thank God for his life and all its fruits and pray for his soul as it takes flight into the Risen Christ in whom he placed his faith. We especially hold Liz and his family in our hearts in their time of loss and grief.
Laurence Freeman
20th April 2021