Meditation, Wellbeing and More
What do we think we know about Wellbeing and Meditation?
What kind of assumptions do we habitually make in connection with those two words?
This online course is divided into 6 sections; each section has 6 lessons. Most of us learn in many different ways, so we've tried to offer a diversity of approaches. Lessons 1-3 consist of essays reflecting on specific aspects of the main theme of the section. Lesson 4 is an invitation to set aside time for your own personal reflection and relate it to your own lived experience. You may feel moved to respond in some way – perhaps through some writing of your own or via the course forum in dialogue with other participants. Lesson 5 is a time for meditation which is key for your engagement with the course. Lesson 6 offers pointers for further (unending) exploration in both written and video forms. At the very end of the course there is a Bibliography to help you further in your journey.
We wish you enjoyment in meditation, wellbeing – and more.
What you will discover in this course: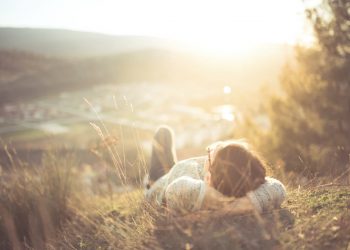 We take a good look at the three key terms in our course: Wellbeing, Meditation and More. What do we think we know about Wellbeing and Meditation? What kind of assumptions do we habitually make in connection with those two words? What might be the nature of the connection between them? And what is the More that we might be led to discover?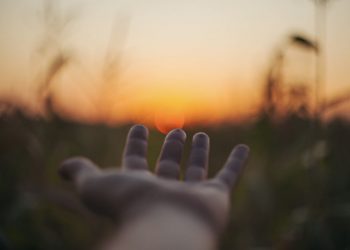 What's Wrong? Wellbeing Revisited
An exploration of the experience of crisis; at a personal and a collective level – the experience of a global pandemic, for instance. We acknowledge the ongoing crisis of inequality in the world, a fact that cannot be separated from any thinking about wellbeing. Different official definitions of wellbeing are examined and a radically different approach to living in an "unmanageable" world is explored.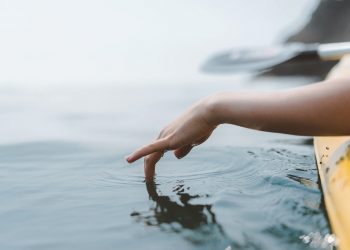 An introduction to the essential elements of personal development; the forces and conditions that shape the 'self' we come to believe in – and are sometimes trapped in. There are also other influences and relationships in our lives that can bring us to greater self-knowledge. And then there are the wisdom teachings of the world, encouraging us to "leave self behind". How do we reconcile all this?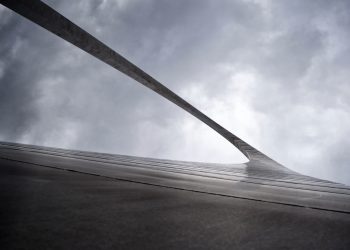 First we need to understand and acknowledge the ways in which we are divided, compulsively separating the good and the bad, the worthy and the shameful. Personal division is an echo of a culture – even, perhaps, a species – that is gripped by the illusion of separateness. Scapegoating, blame and hidden self-hatred are widespread. We look at ways in which meditation practice teaches us at first hand about the experience of union.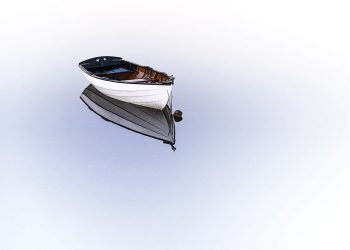 Drugs are not the only drugs in our culture. People have learned to become dependent on material possessions, status, power and imagined influence. Even our own experience, summed up as my self, has become yet another possession. What has the practice of meditation to teach us about letting go, non-attachment and the health-giving experience of a quite different kind of poverty?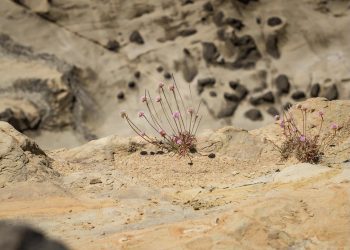 Flowers in the Desert - The Constant Expansion of Wellbeing
The course is written at the time of a national lockdown, coinciding with the season of Lent. Humanity finds itself in the desert, where there seems to be nothing that we need and where nothing will grow. This is often the secret experience of the suffering individual at any time. We look at the ways in which meditation can support each one of us in facing up to uncomfortable realities, becoming present and opening the possibility of unexpected and joyful transformation.
What's Included with the Course:
Expand your perspective by engaging in peer discussions around learning objectives, or start your own topic.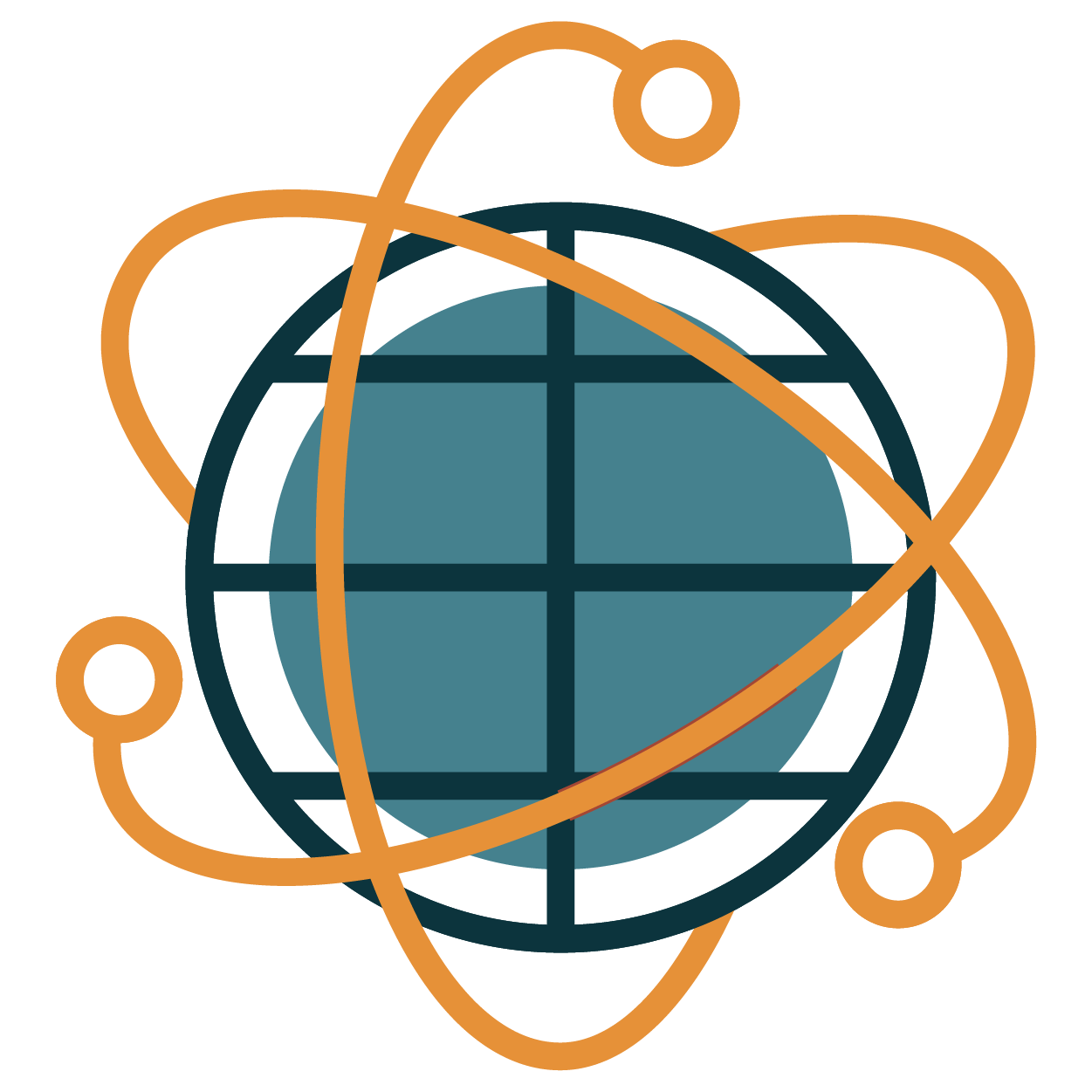 SEARCHABLE GLOBAL NETWORK
Search our global network of meditators and find local groups to support you in your spiritual journey.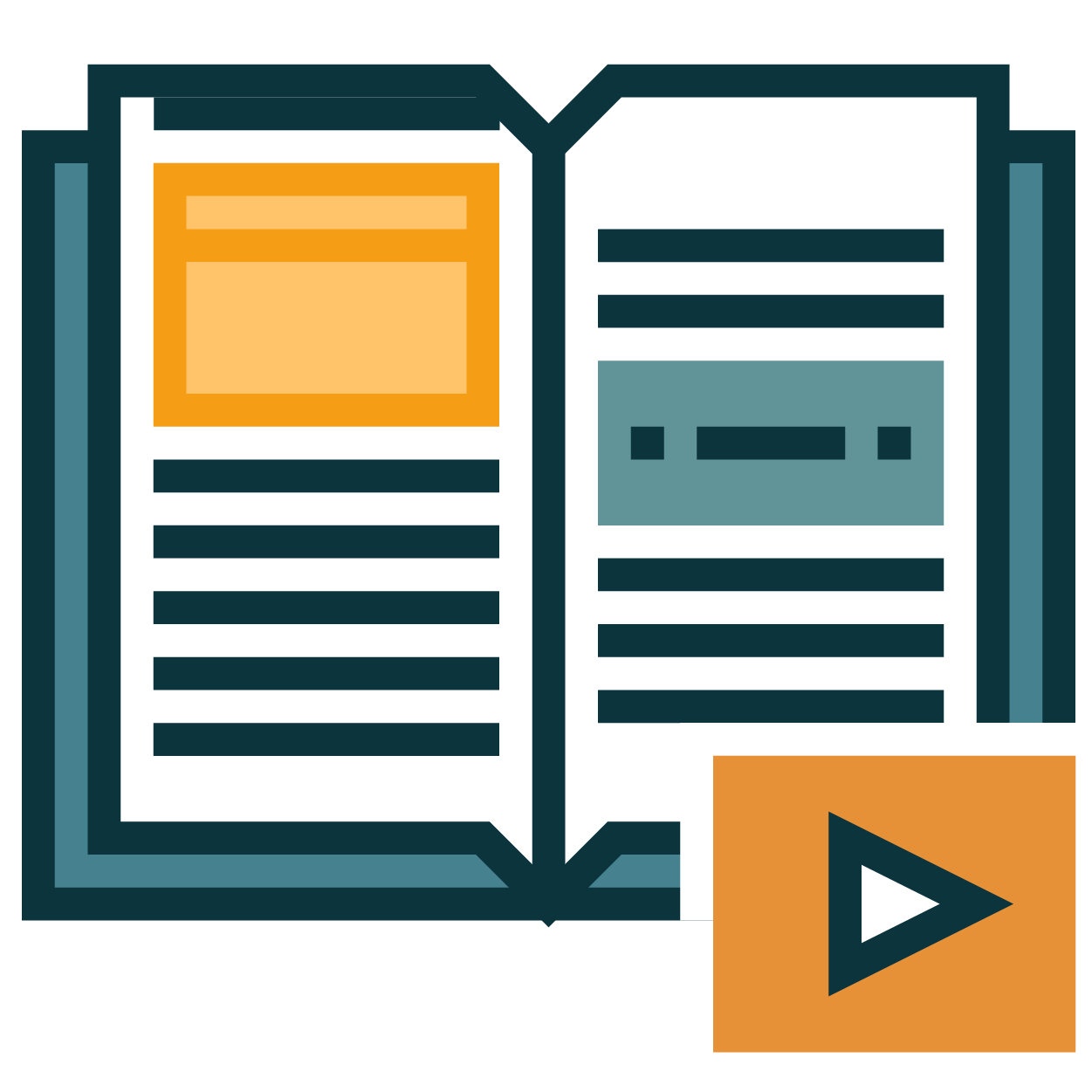 Get access to our vast and ever-growing resource library to supplement your practice at every stage.
Meditation, Wellbeing and More​
An Online Course with Jim Green
Jim Green has worked for many years in the field of mental health with local and national organisations. He is an oblate of The World Community for Christian Meditation and the author of Giving Up Without Giving Up: Meditation and Depressions (Bloomsbury, 2019).
© 2021 The World Community for Christian Meditation. No part of this content may be reproduced, translated, stored in a retrieval system, streamed, downloaded or transmitted in any form or by any means, electronic, mechanical, photocopying or otherwise, without the prior written permission of the publisher, WCCM.