An annual time for spiritual renewal and self-purification is found in many religious traditions. The season of Lent is a 40-day period in which we engage in greater self-discipline so that we may better know ourselves and serve others. By giving up our attachments and letting go of our unwholesome habits, we can find the freedom to change and become who we are truly meant to be.
This retreat integrates regular prayer and other spiritual practices into a peaceful daily rhythm: morning, midday and evening meditation within a simple liturgy, guided lectio divina (sacred reading), contemplative Eucharist, talks by Laurence Freeman, yoga led by Giovanni Felicioni, time for solitude in a beautiful natural setting, building spiritual friendship, and opportunity for personal guidance.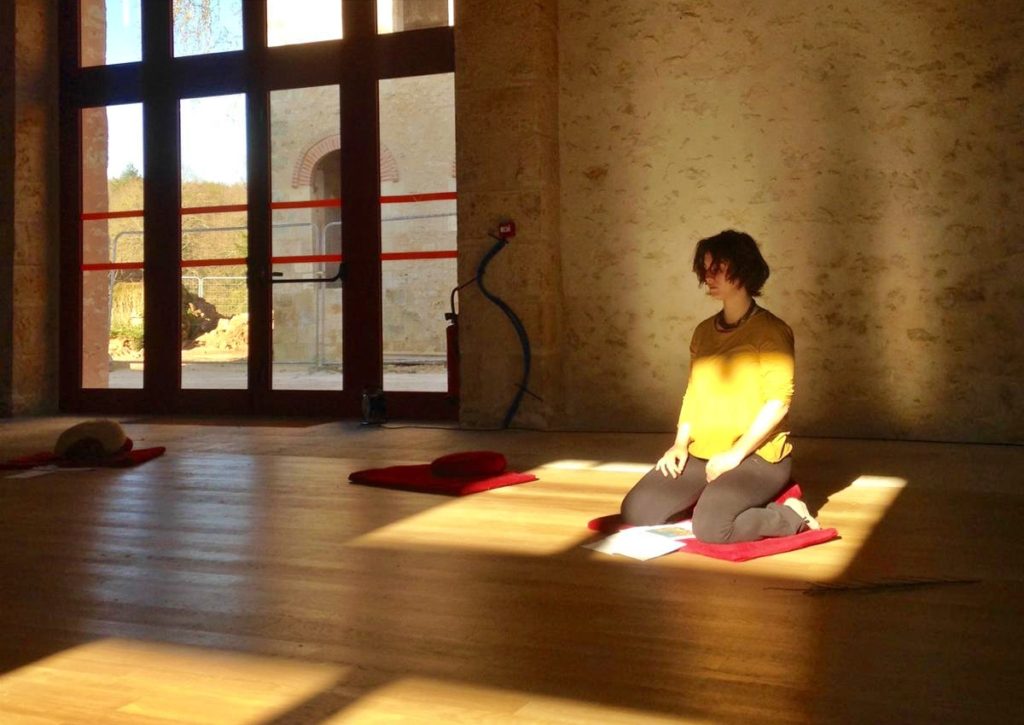 How to Create Your Own Retreat
This online retreat is designed to be flexible around your daily life and time zone. Please visit here where we provide support on creating a rhythm and structure to your retreat: how much silence you would like, meditation times, reading of sacred texts, practicing yoga and more, plus other suggestions to help you embody the retreat and stay off-line as much as possible.